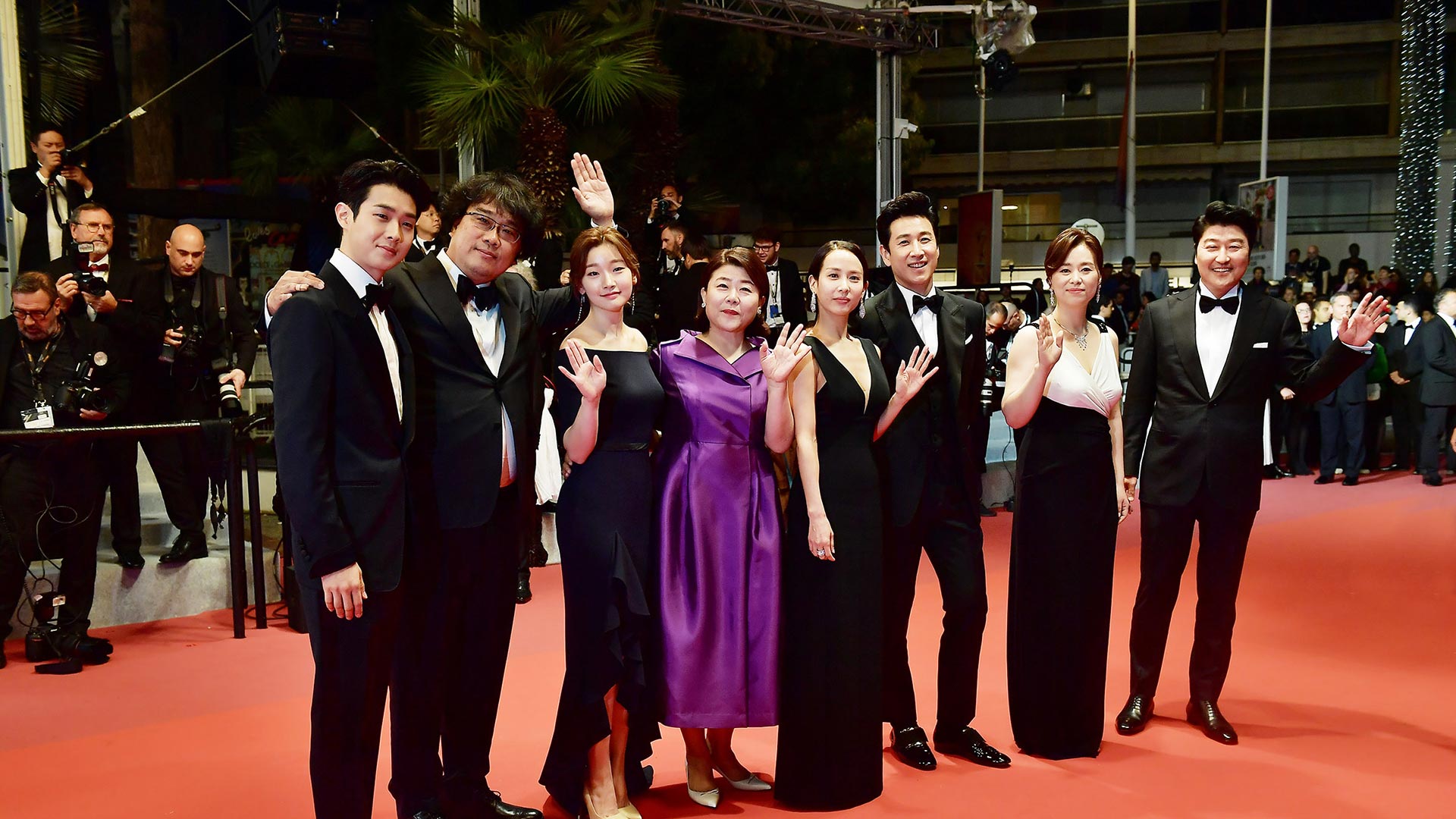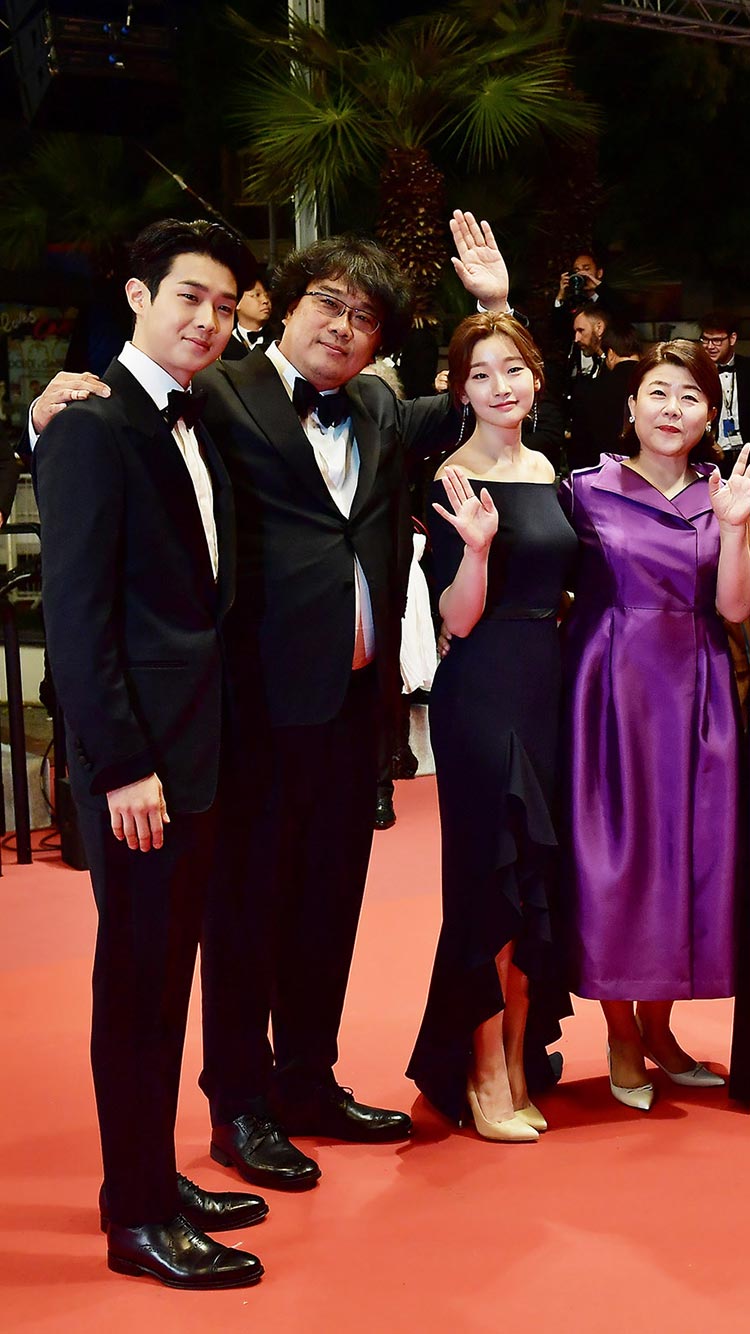 Barunson E&A wants to communicate and empathize with
audiences around the world with attractive content.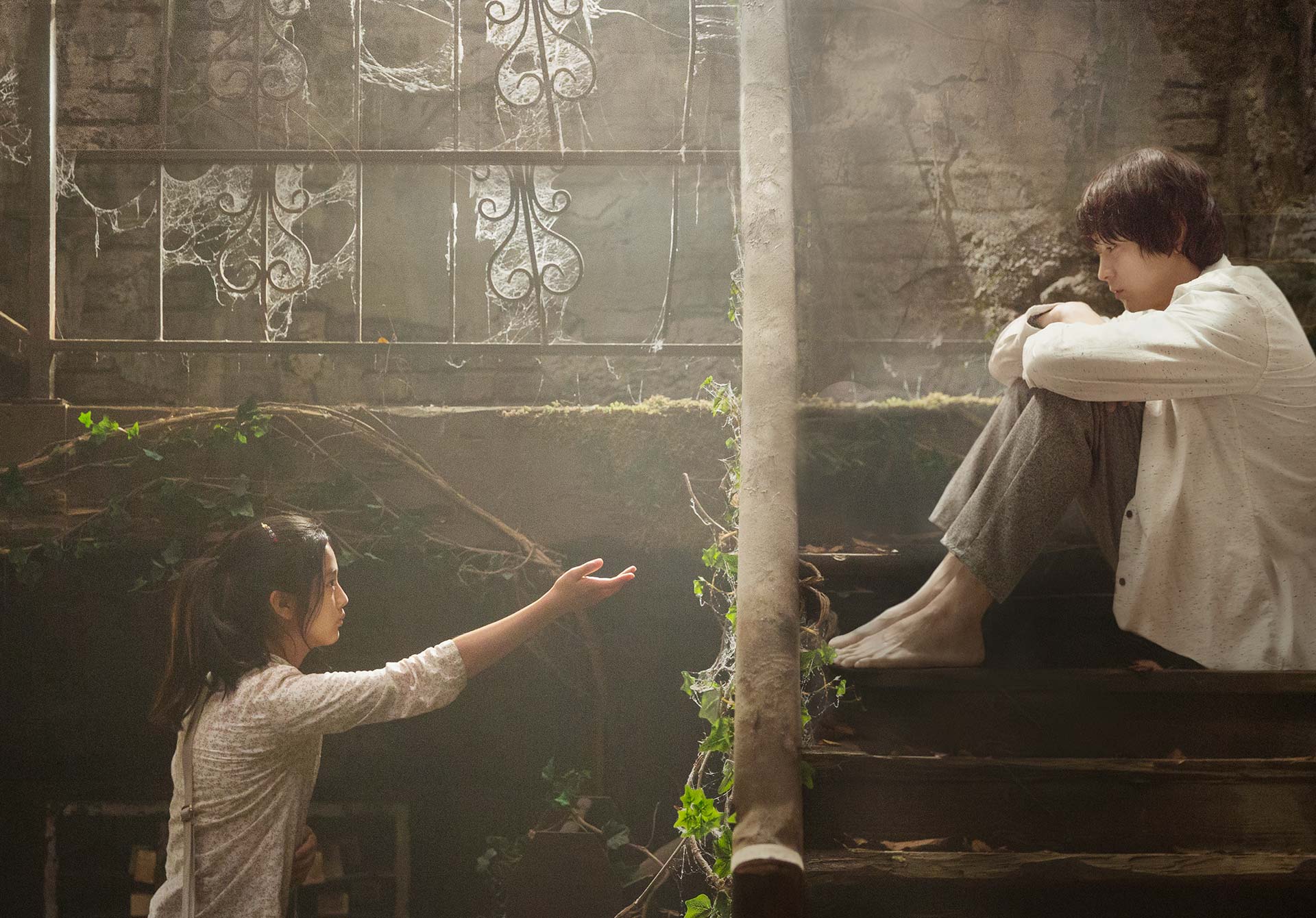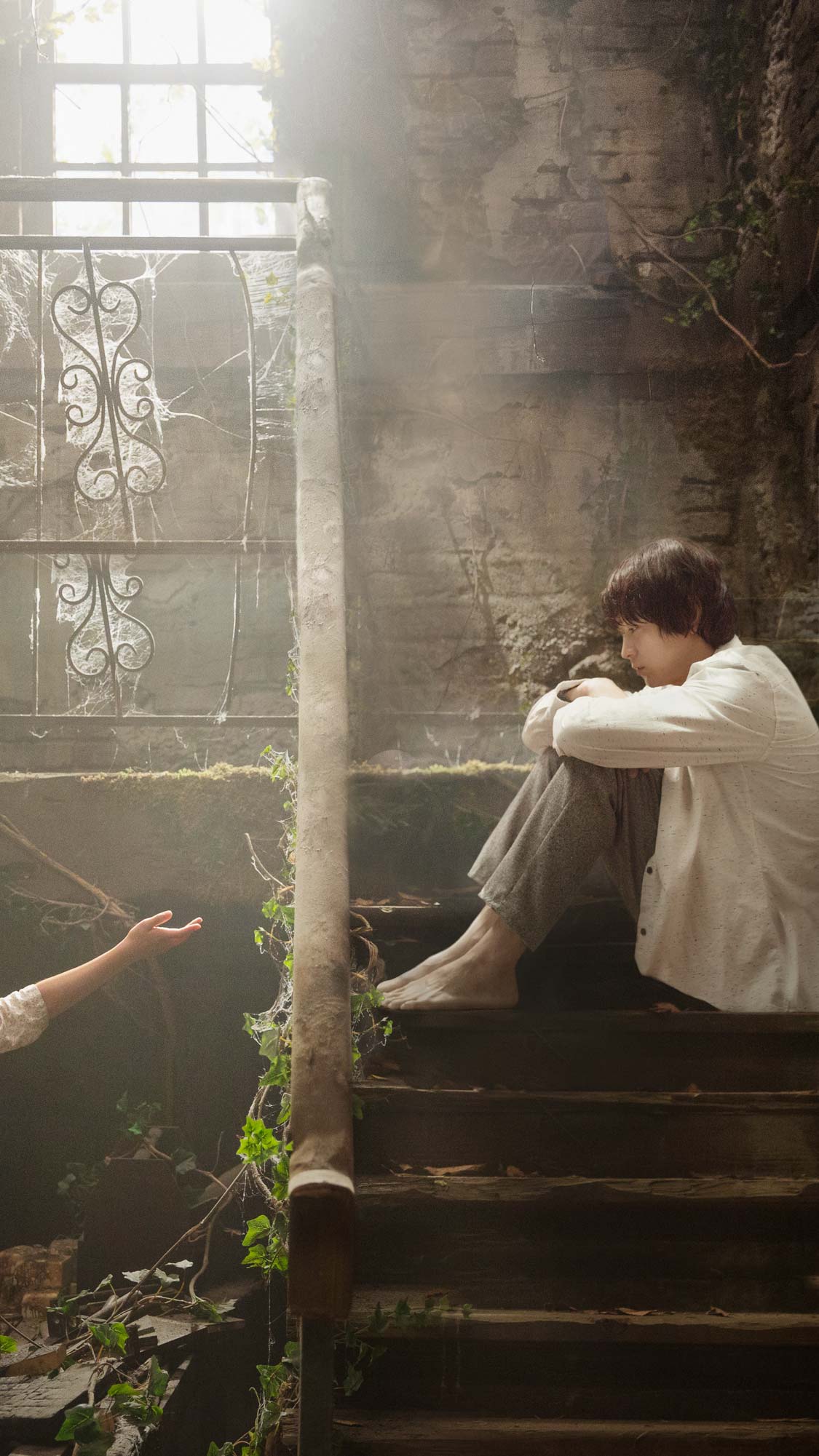 By providing ideal production environment and sharing vision
with artists, Barunson E&A produces high quality content.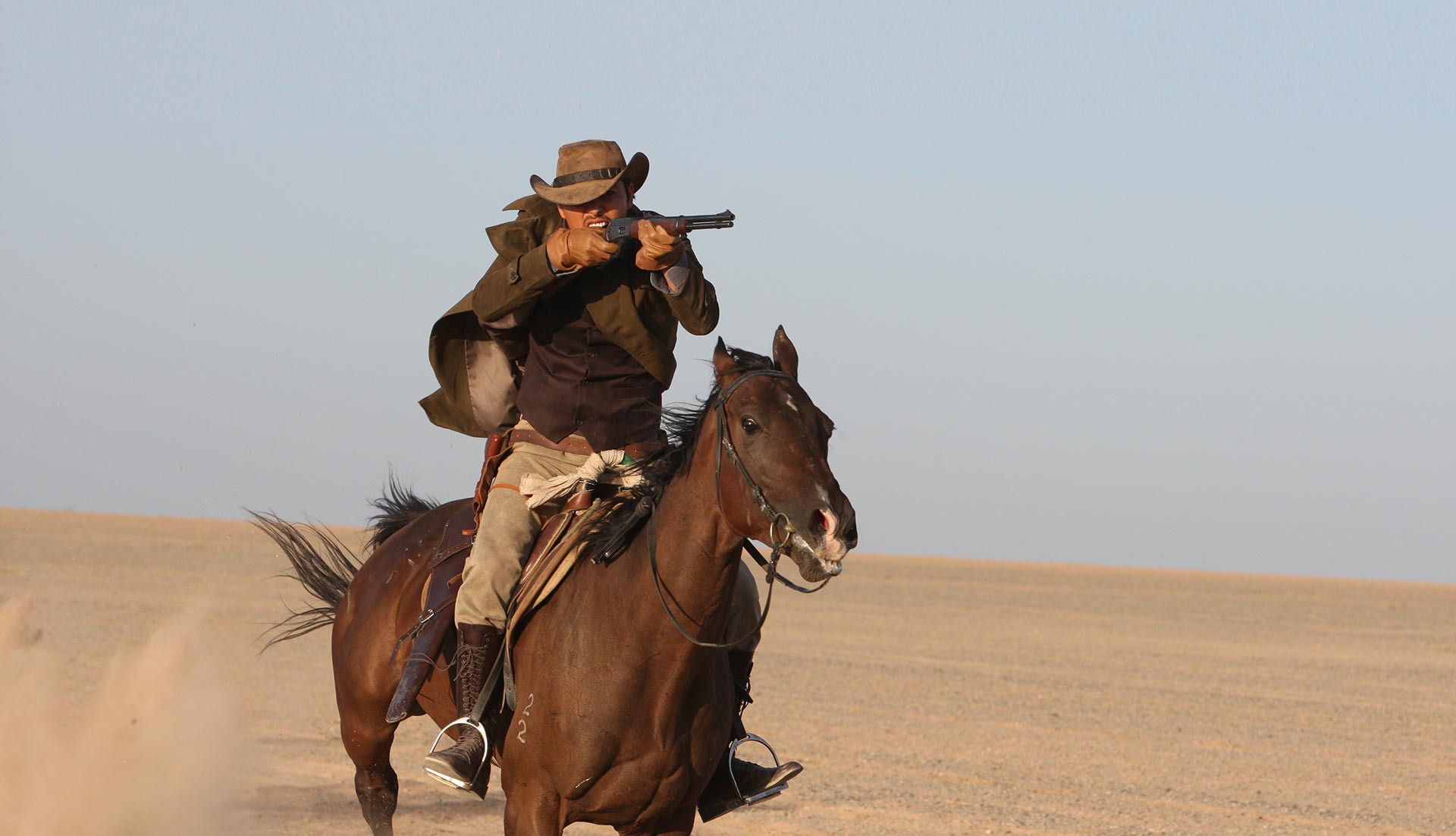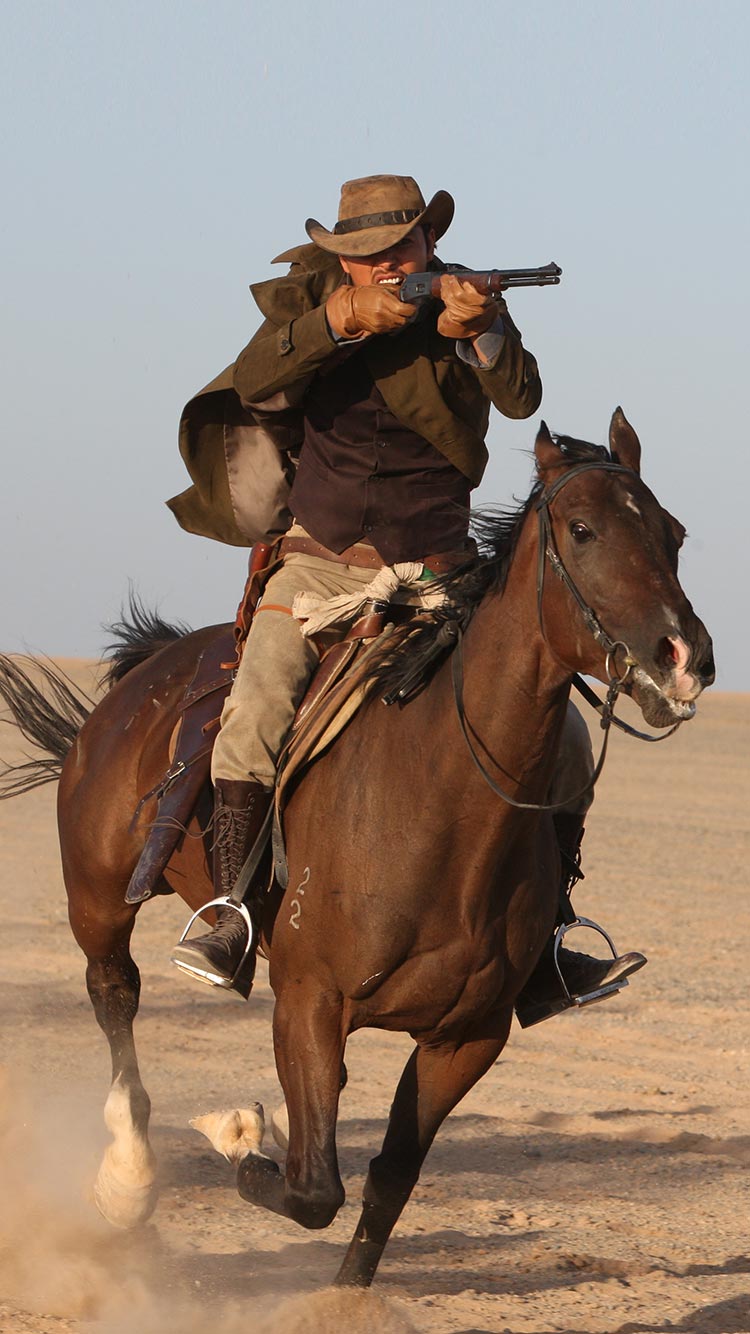 Maximum ROI with investment and
distribution strategy tailored to each content.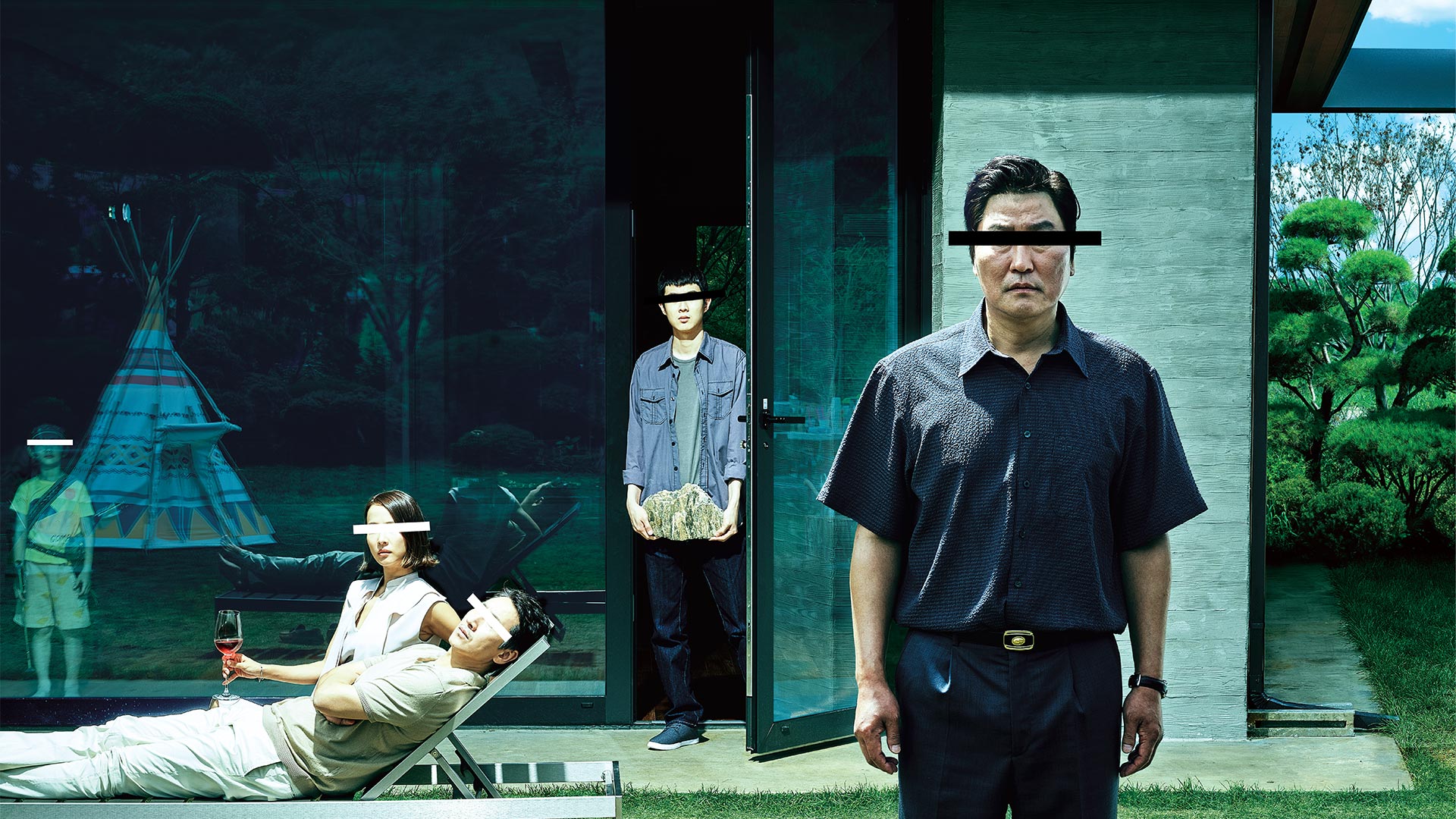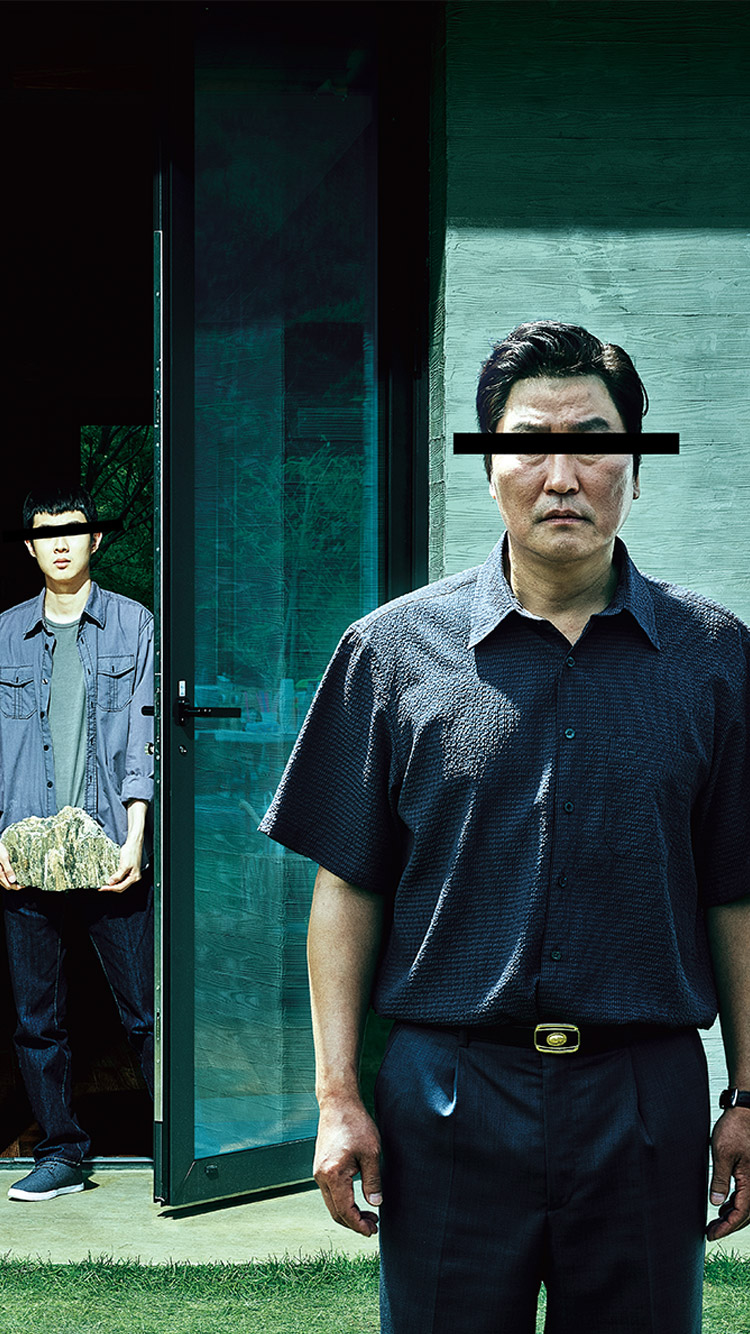 Barunson E&A believes in the power and value of creators and content.
We will grow with fun and excitement.